Happy new day
That time of the year.
The last weeks of December is always a special time of the year. So many people taking care of each other, beeing good to each other and sharing the love for one another, you have to love and respect that.
Take a look at all the Happy New Year wishes; Let go of the past and welcome the new year with a smile and lots of love for all the good things the new year might hold for us. However, why dont we have the same intension for every day? Why dont we let go of yesterday and welcome the new day with all the best wishes, for each and everyone of us.
Cause after all, every day on this planet is a new blessing with the opportunity to learn and enjoy, for us all.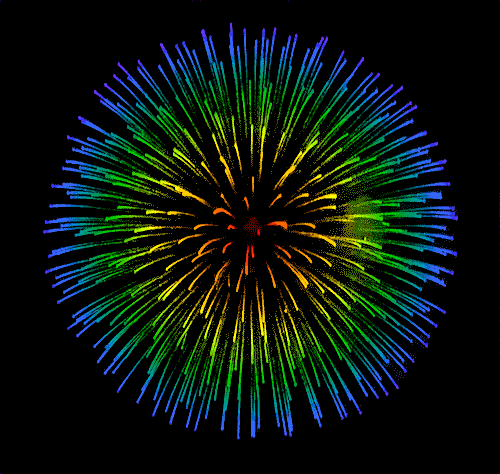 But to follow the traditions:
I wish you a
Fantastic and Outstanding Happy New Year.
May every day of 2018 be the year when all your dreams come through.
Have a wonderful celebration and take good care of yourself and your loved ones, and all those that crosses your path, not just today, but every day.
See you in the new year.