"Mary"
"Mary"
Oil on canvas 2017
100×80 cm
This painting is beeing wrapped up for its journey to Poland.
Commission work for a customer in Poland, always a joy to see the paintings travel to new countries.
Here with brushed aluminium frame.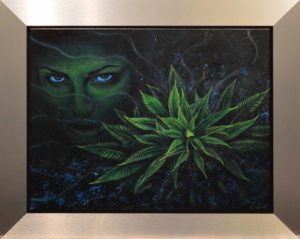 Contact me for more info about this painting, and feel free to share if you like what you see.